Kitchen Design, Manufacturing & Installation
At European Kitchen Group, we pride ourselves on delivering quality, accountable and stress-free kitchen installations. Our kitchens are high-quality, durable and timeless. They are built to last. So we want to make sure our clients are happy with their unique kitchens from the very beginning. To do this, we have hard-working professionals oversee the entire process, from design to installation.
European Kitchen Group consultants are with you every step of the way. We will discuss with you all contingencies, concerns and costs in the creation of your new kitchen.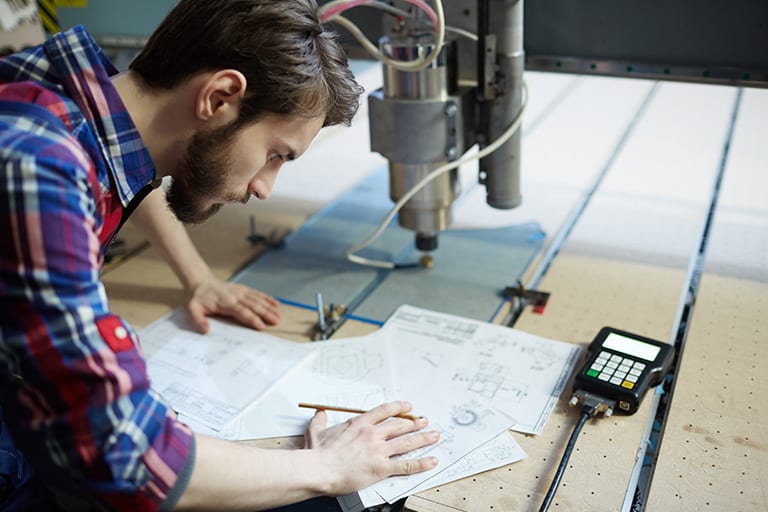 Design
Whether in our South Melbourne showroom or at your home, our design team will work with you to develop a functional, timeless kitchen that you will enjoy for years to come. Using 3D modelling software, our designers work with you to craft your dreams into reality.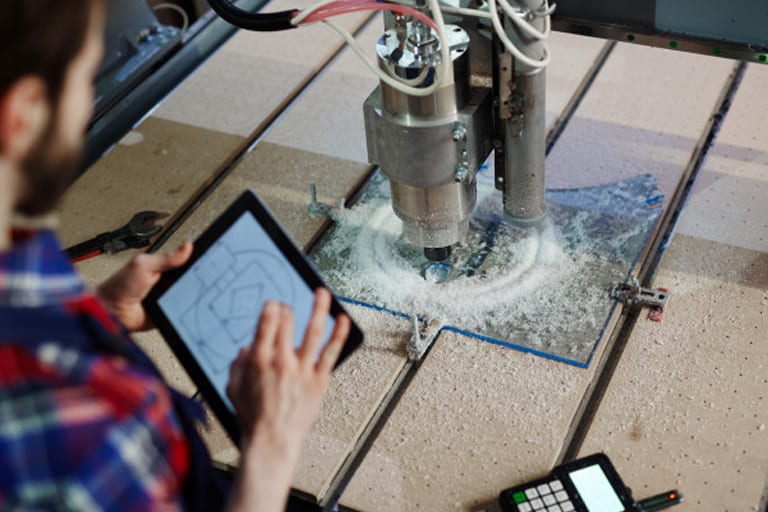 Manufacture
Once our team have designed your kitchen with you in Melbourne, your new dream kitchen is manufactured in Europe at one of the leading kitchen manufacturing factories in Germany or Italy. For material authenticity and precision, we have all of our kitchens constructed in Europe.
Import & Installation
Ready-made, your kitchen is imported fully built back to Melbourne, where a team of expert cabinet makers will install it in your home. Our fully-qualified cabinet makers have the experience and training required to ensure a smooth, professional installation.