We work hard to make sure our clients are satisfied with their made-to-order kitchens. This means giving them a clear understanding of the process, a complete visual representation of their future kitchen, and a comprehensive quote to help them craft their dreams into reality.
With the latest modelling software, we work with our clients to visualise 100% of their European kitchen. Using our 3D modelling software, at European Kitchen Group, we are able to give our clients high-resolution digital representations of their Cesar or Rempp kitchen. Because our kitchens are made-to-order, our clients can personalise every aspect of design, from their kitchen hardware to the selection of benchtops and splashbacks. Thanks to our state-of-the-art kitchen design software, our clients are able to visualise their truly unique kitchens before construction. This way, we ensure the utmost in client satisfaction from the very beginning.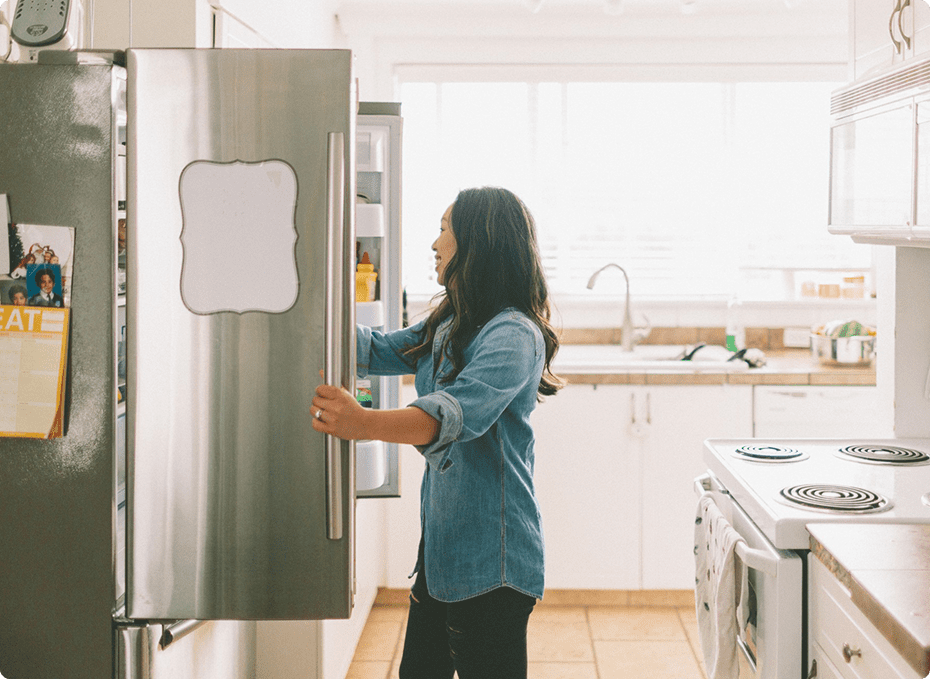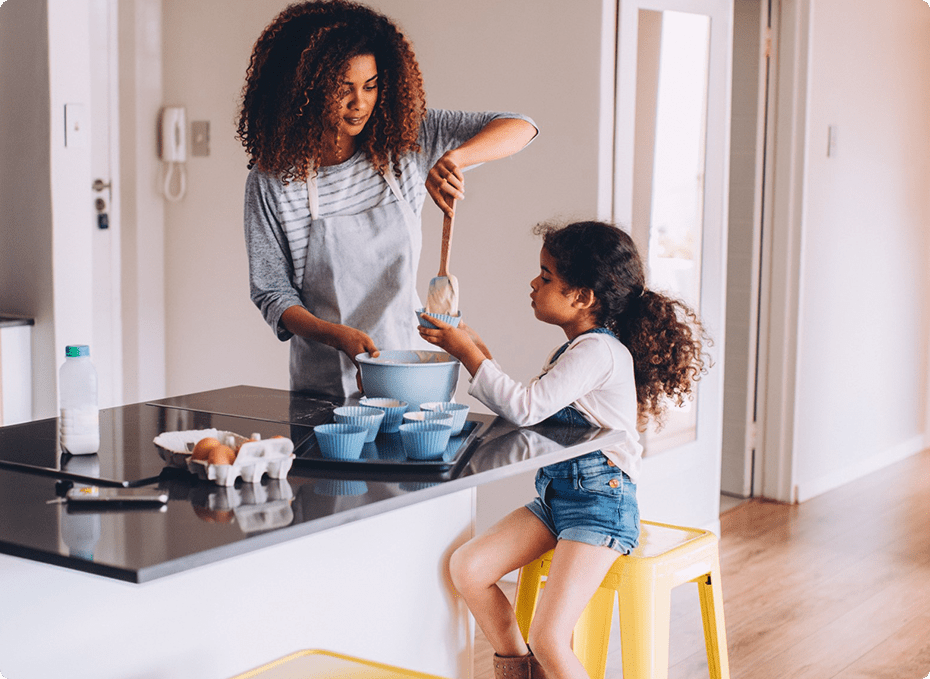 Our kitchen design software is the latest in digital 3D modelling. It allows us to not only personalise every aspect of your dream kitchen, but to quickly quote your custom kitchens as well. European Kitchens are made to last, and we want to make sure our clients are happy with theirs from the very beginning. To do so, we aim to maximise accountability, starting with a free, comprehensive quote.
Once our clients have perfected their dream kitchen with our local designers, we send their design specifications to our European workspaces. There our teams manufacture and assemble our kitchens, which are then imported ready-made. Construction, import and installation costs are covered in our free quote, so our clients are faced with no surprises.
To start working with European Kitchen Group on your dream kitchen, for a digital modelling or for a free comprehensive quote, contact us today.