---
Natural Stone, Laminate, Silestone, Dekton, Stainless Steel, and Timber make up the majority of bench tops found within Australian homes. Most of these surfaces are durable and dependable, offer a stunning array of colours and finishes within each and every range. It is hard to know where to start.
You'll also need to choose which surface is right for you and the punishment given with constant hardwearing. To assist with the process, here are a few helpful suggestions when choosing your new bench.
---
Natural Stone 
First, you will need to consider the look and finish you desire, and how this surface intends to be used.
Granite – Strength
Slate – Dark Contrast
Travertine – Warm luxurious look
Marble – Delicately veined elegance
Basalt – For an aged patina
Soap Stone – Non-porous
Sand Stone – Durability, easy install
Onyx – Translucent beauty
Quartzite – Look of marble, with the strength of granite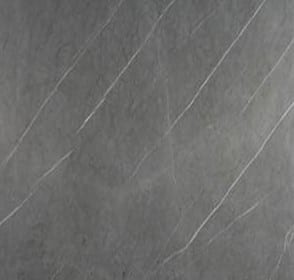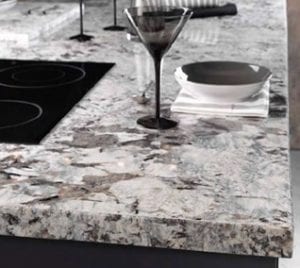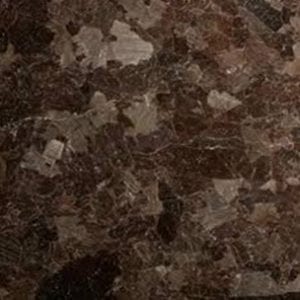 ---
Silestone
A man-made stone created from natural quartz. It is resistant to scratching and staining and has a high-level of resistance to impact from hard objects. Integrated sinks are also available in Silestone when ordering your bench top, giving your kitchen a seamless finish.
---
Dekton 
The new kid on the block. It has a sophisticated mix of more than 20 minerals extracted from nature. Dekton is highly Ultra Violet (UV), scratch, stain, fire and heat resistant. It is available in a large format, giving it infinite possibilities. It can be used for backsplash application as there is no epoxy resin used in the manufacturing process. It can additionally be used for bathrooms, flooring and even for outside areas such as around a pool or BBQ area.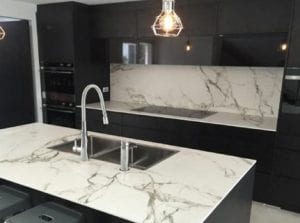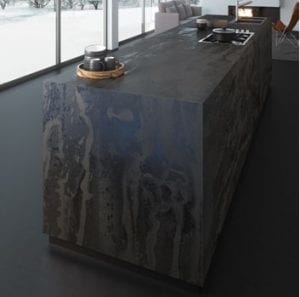 ---
Stainless Steel 
Is brilliant for a more commercial look. It is not as forgiving as most of the other bench surfaces when it comes to scratching. However, it is virtually indestructible, and has a look and feel of its own. It requires very little maintenance and will look like it has been part of your kitchen for years, in a very short time.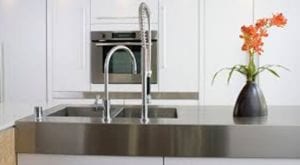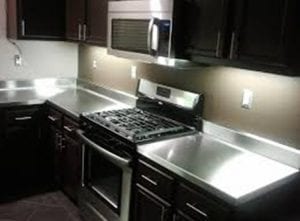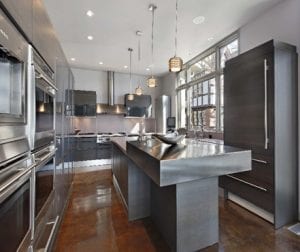 ---
Timber
Has natural warmth; it is timeless, hard wearing and practical. It can be used as a feature with a stone bench top to break up the coldness of the stone. Good quality timber can be sanded back and resurfaced bringing it back to a nearly new appearance after a few years of wear and tear.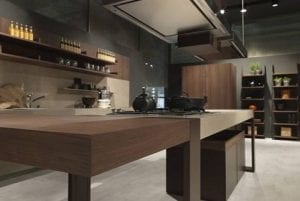 ---
Laminate
Has come a long way over the past few years. Most of us would remember the Laminex benches from our childhood homes, scratched, worn and not very versatile. Nowadays, you can have laminate resembling stone or timber, that without touching you may not be able to tell the difference.
---

Fenix Laminate
Is new to Australia, widely used throughout Europe, has taken laminate to a whole new level. This low reflective laminate is fingerprint resistant and emits a soft touch. 
(See image below; the sink is integrated into the Fenix bench top)